HOTEL
Providing services for people
who love nature
Our company runs a hotel business so that guests can have a good time in nature and feel joy.
We offer leisure, dining, and resting spaces guests can communicate in the great nature.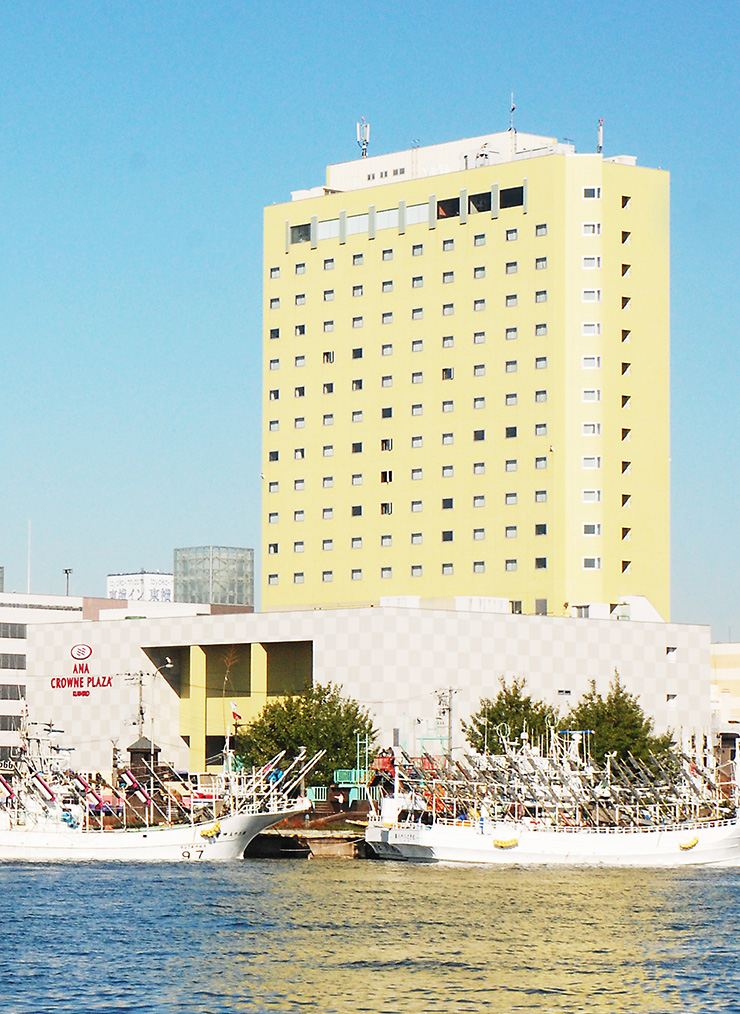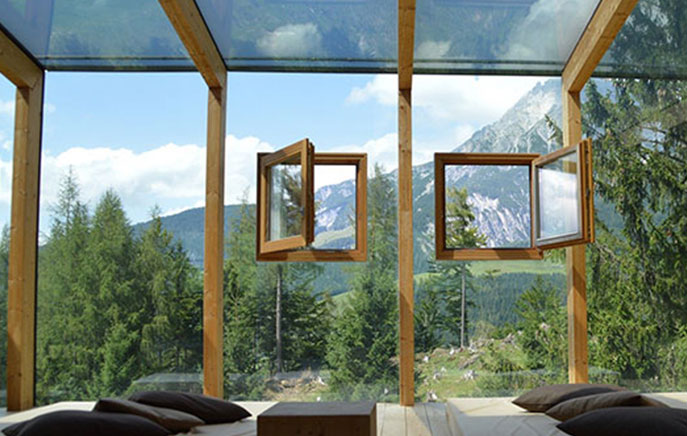 OFFICE LEASING
We provide safe and secure spaces
that minimize risks from disasters and crimes.
We regularly check all buildings and facilities' resilience to minimize the damages from disasters such as earthquakes and fires.
Also, we equipped buildings with monitoring devices for safety while also considering privacy.
We provide people working in tenants with relaxing spaces where they can work in safe in our office building.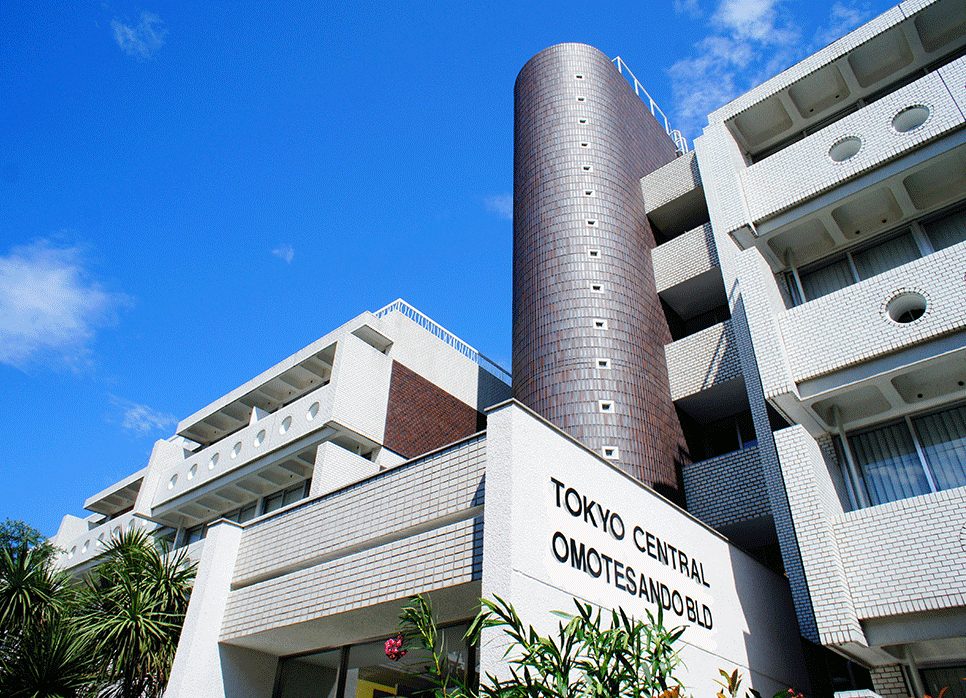 RENEWABLE
ENERGY
Providing service
does not harm nature
We make use of renewable energy as much as we can in all buildings and facilities.
We suppress the consumption of thermal energy and do not rely on electricity generated from nuclear power plants.
Our company aims to take part in RE100 and will also enter the renewable energy business.